Free iPod nano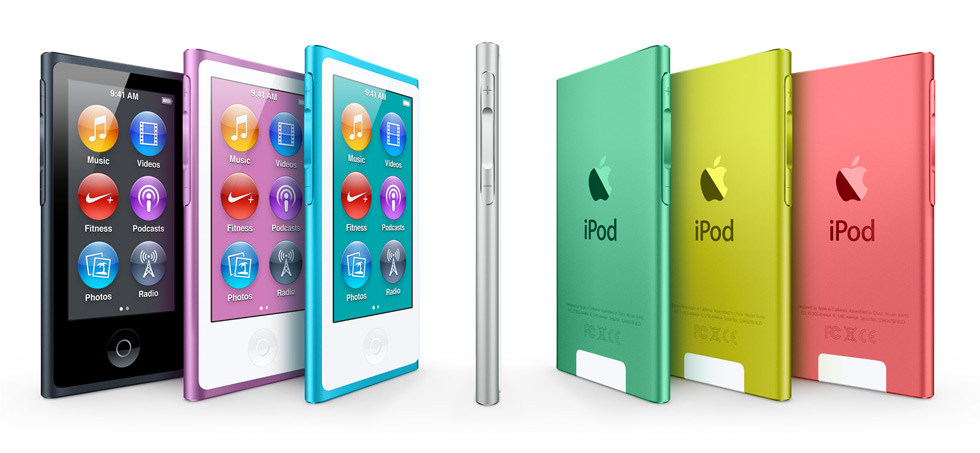 Client reward program which rewards Abet Disc clients with a free iPod nano gift. For a limited time, customers who place a new order for any combination of Graphic Design, Audio Mastering or DVD Authoring service with any CD/DVD Duplication or Replication, will receive this free iPod nano gift.
The free iPod Nano features the same Multi-Touch display screen functionality as you can find on an iPhone, iPad and iPod Touch. With 8 GB of storage, iPod Nano holds around 2000 songs, and the battery life for continuous music playback will last for 24 straight hours. Transfer all of your music, podcasts, playlists and recordings onto this digital device, and use a built-in clip to take your audios with you everywhere you go. With only a few swipes and taps of your finger, you will have access to all of your favorite tunes all the time.
In addition, iPod Nano offers FM radio support a feature that is not available even on the latest iPod Touch. Lightweight and user-friendly, this audio player also includes a pedometer to help you keep track of your daily physical activity. It comes in seven bright colors, has a slick 1.54-inch color display screen with a crystal clear resolution of 220 pixels per inch.
The best part of all is that you can get this versatile media player for free! Abet Disc will give this amazing gift to each client who orders a combination of CD or DVD Duplication or Replication service along with either a DVD Authoring, Graphic Design, or Audio Mastering order.