Blu-ray Duplication & Replication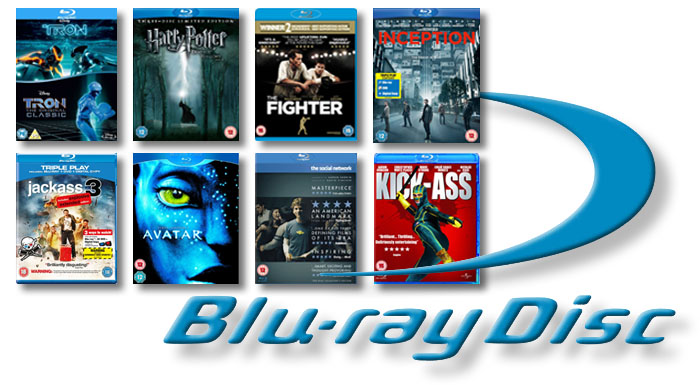 REVIEW!
"I just wanted to drop a note of thanks to all of you. It is rare to find a company that responds right away, that knows what they are doing, that provides outstanding support and can follow directions. This project was a nightmare for me and you guys kept up with all of the changes, you advised me and got me through. Thank you so much for doing such a wonderful job! The product looks absolutely amazing and everything is where it should be!! Thanks! —Cooking Hawaiian Style"
"With our industry-leading Quality, Quick turnaround times and Low Price Promise, You can feel confident that Abet Disc is Your Very Best Choice."
Replicated Blu-ray packages include:
Blu-ray Stamper
7-10 work-day production (Rush service available)
AACS Licensing (obligatory fee)
Blu-ray Single Layer (BD-25) Replication
Full-color on-disc printing (Printable area for disc art: 23mm‐166mm with or without white flood)
Blu-ray case with full color wraparound insert
Shrink wrap
Acceptable master delivery for Blu-ray Manufacturing
USB / Hard drive
Acceptable Image File : BD CMF .09, 1.01, 1.02 and SONY CMF
Masters for Blu-ray replication must be submitted in Cutting Master Format (BDCMF or Sony CMF) on removable USB 2.0 hard drives formatted for Windows or files should be submitted as BDCMF or Sony CMF image on BD-R. (Playable BD-Rs are not acceptable for Blu-ray replication.)
Duplication vs Replication
The difference between Duplication and Replication processes is that the former records data sequentially onto a recordable media (CD-R / DVD-R), while the latter uses a stamping process that transfers the information all at once (Optical Disc Manufacturing).
Learn More.
More Info.