CD Duplication, Jewel case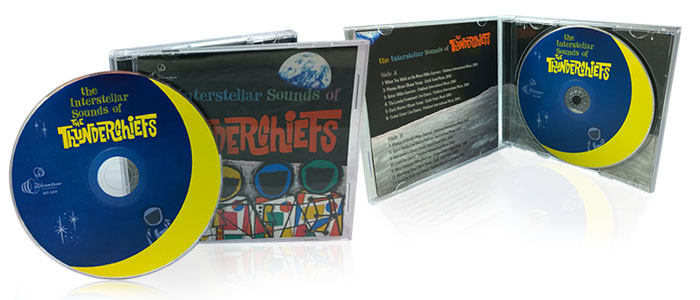 With our industry-leading quality, quick turnaround times and Low Price Promise, you can feel confident that Abet Disc is your very best choice.
We use A-Grade-Diamond (True Silver) CD-Rs, the Burning/data Side is Silver like Replicated discs.

REVIEW!
"The discs were received just as we envisioned them. ABET was very attentive in e-mails regarding any questions or concerns we had. Thank you, ABET. We hope to do business again, soon." –Surefire Loss
Read More Reviews
CD in Jewel case Duplication
Jewel case full-color printing, CD Duplication with high resolution photo quality full color or grayscale image or monochrome black text on-disc printing.
Complete retail ready Jewel case CD Duplication
Software cd-rom duplication in Jewel case.
Music cd in Jewel case duplication, for musicians and record labels.
Ministry and church sermon cd duplication.
Lectures cd duplication.
Audio course cd duplication.
Weeding Gift Music cd duplication
CD in Jewel case Duplication prefect for musicians, record labels, artist, weeding music cd duplication, software companies, product marketing, Churches, Ministry sermon, Lecture recordings, audio courses, audio books, guaranteed best price, highest quality and fast turnaround.
Price Includes
A-grade CD media
Highest quality duplication,
Disc face vibrant Full-color or Black & White/Grayscale photo
quality on-disc printing.
Insert, Folder, Booklet and tray printing
Full-color on both sides, or
Full-color on the Front and Black & White/Grayscale on the Back,
Printed on 100lbs C2S gloss book for optimum quality.
Packaging
CDs in Jewel-cases with Clear or Black Tray and Over-wrap.
FREE EXTRAS
CD in Jewel case Duplication services USA Nationwide, free pickup / Drop off in Arcadia near Pasadena, Monrovia, Hollywood, Glendale, Studio City, Burbank, Los Angeles California.