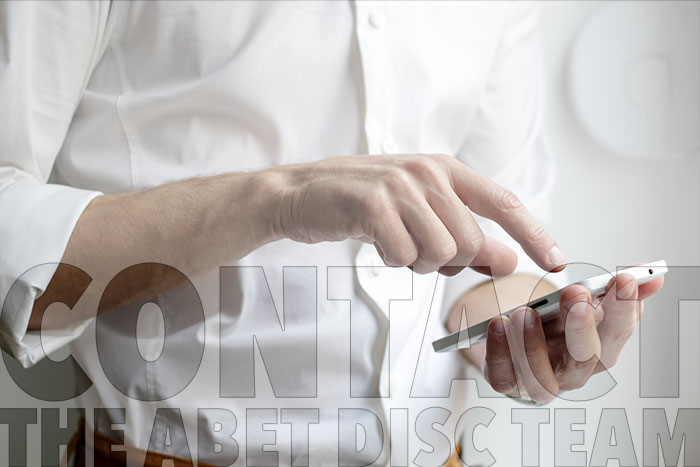 Contact the Abet Disc Team
We love to hear from you!
Customer Service Hours: Monday – Friday, 9am -5pm Pacific Time.
Sales
Email : sales@abetdisc.com
Phone: (626) 303-4114
Support
Artwork related questions, to trace a shipment, or other customer service needs.
Email : support@abetdisc.com
Let us know if you have any questions
Ask A Question (question are answered in the order received).
More Info.
Mail
NOTE We accept orders online only.
Abet Disc
411 E. Huntington Dr. Suite 107-372,
Arcadia, CA 91006