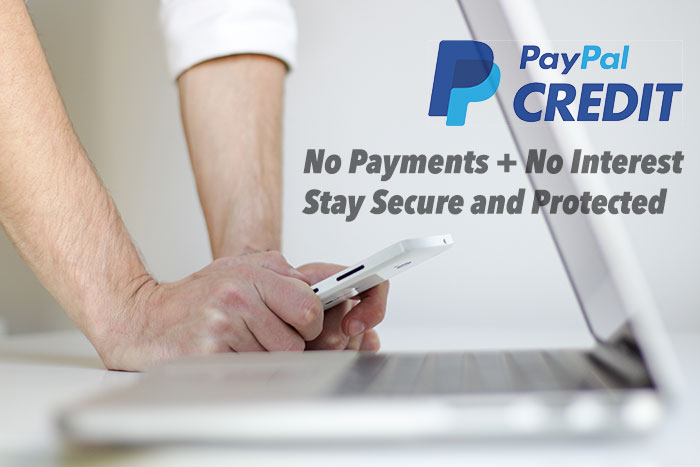 No Payments + No Interest
Get what you want now and keep your money in your pocket.
No Payments + No Interest if paid in full in 6 months when you spend $99 or more.
Just use PayPal Credit in PayPal checkout (Subject to credit approval).
Learn More…
Stay Secure and Protected
PayPal uses data encryption and anti-fraud technology to keep your information secure, reducing the risk of online fraud.
Learn More…
Let us know if you have any questions
Ask A Question (question are answered in the order received).
More Info.