Plastic Cards
20pt frosted and white with round corners.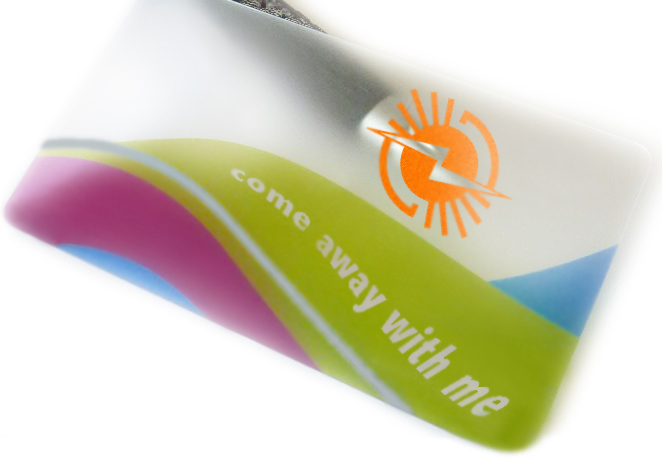 Plastic Cards are a great way to put your business in the lead. They offer thousands of practical and promotional applications. We are able to offer Plastics business cards at super affordable discount prices. Plastic Cards are very durable and printed full-color on 20PT Plastic Opaque White and Frosted stocks.
| | |
| --- | --- |
| | "Thank you again for another set of high quality business cards. We receive a lot of complements on these cards I continue to be very impressed by both the customer care and quality of printing from Abet. We receive a lot of complements on the business cards Abet printed for AidJoy. The custom cut, heavy card stock business cards from Abet are absolutely beautiful! All my best, Jonathan Shanin Founder AidJoy.org" |
Abet printing service can save you time and money!
Discount printing with 24/7 easy ordering online, design file artwork uploading, pdf online pre-print proof, artwork file backup for future reorders.
Color Options
4/0 – Full color front blank on the back
4/4 – Full color on both sides
Sizes
Standard – 2″ x 3.5″
Cut Options
Around corners
Contact your customer service.