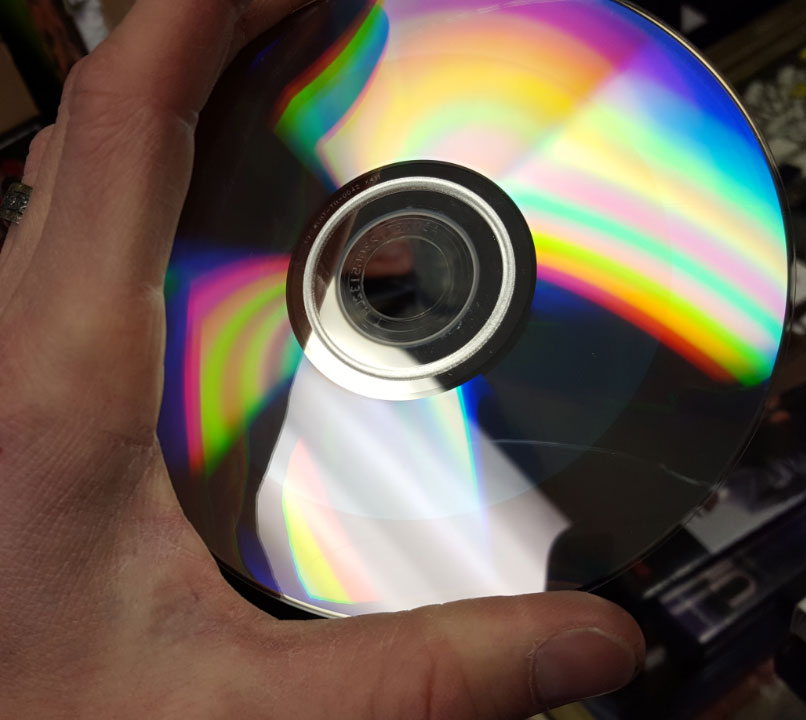 Unlike Replicated discs, Duplicated discs "CD-R / DVD-R" are very easy to scratch, but only deep/heavy scratches can effect playability. It is very important to take great care, you can clean the bottom of the disc with a soft cleaning damp cloth.
Also some players don't play all CD-R / DVD-R, we use the best and the most compatible (A-Grade) recordable-disc-media available in the market.
For the most durable and compatible disc-media, consider replication, replicated discs are more durable and compatible with all players.
More Info: