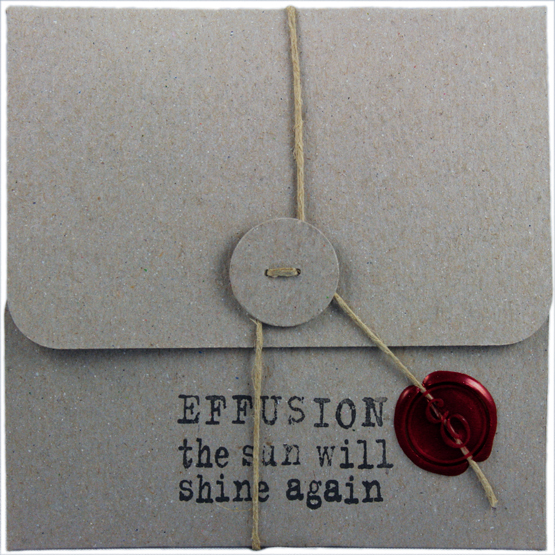 Do you remember walking down the aisles of your music store and just skimming over the thousands and thousands of CDs? What made you suddenly stop and spontaneously pick up a CD? What's the first thing that sparks your curiosity? Is it the content or the appeal? While most would argue, it should be about the music. It was the artwork that captured your attention. As much as we would love to believe it's the inside that matters; lets face it, image is important. This is not, by all means, to discredit the music. The content is relevant in that; the music keeps the fans loyal and coming back for more. But if the customer just walked by your CD and never picks it up, the potential fan is gone.
Don't underestimate the power of CD cover art! The design of your CD cover is a crucial factor that can separate the amateur from the professional. It has the power to capture new fans. CD cover design can mean the difference between having your press kit CDs ending up in the trashcans or in a CD players of A&R representatives. A captivated design can attract new business and enhance your image. Even in vinyl days, cover art has always been a major attraction.
CD design is vital, it provide a glimpse into your personality. It can tease and titillate the imagination. If you like what's on the outside; wait until you turn me on. From country to rock and everything in between, CD cover art speaks volume about who you are. Don't make the mistake of outsourcing the design work to amateur. Although, it might be cost effective to even design it yourself, this could cost you dearly in the end; your potential new businesses.
Graphic designers have the artistic expertise to creative eye-catching designs. You've taken you time to perfect your music, and your cover art is the first thing people see. Don't chance it with an amateurish design. A professional graphic designer can give your CD cover the wow factor it needs to grab hold of your audience. CD cover art should attract customers' attention, capture their interest and finally, sell your CD.
Remember: You only have one chance to make a first impression.
For more info. visit AbetDisc.com CD Design
Abet Disc an industry leader in CD/DVD Duplication, CD/DVD Replication Audio Mastering, award winning CD Cover Design and Printing.