package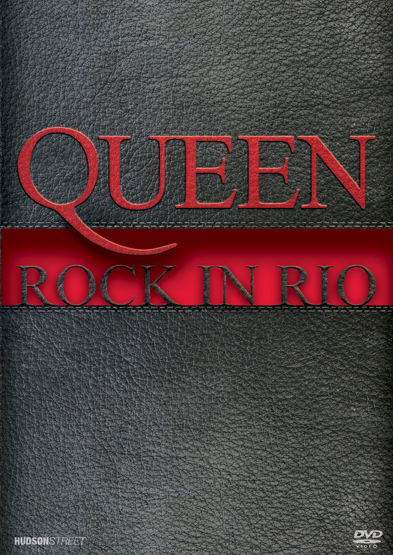 I've enjoyed seeing thousands of unique CDs and DVDs come off the press and on to the current market. And I notice instantly which covers had been designed by a professional and which of them were not. And you can as well.
The truth is, so can every person. Skillfully designed covers simply look far better and – regardless of whether you are mindful of it or otherwise – you instantaneously pass judgment on the content of the package whether it's music or movie based upon the cover style and design. I wanted to make great design even more affordable for musicians and film makers simply because your work deserves to stand out.
So, from now until 3/31/2013, you will save $100 on any graphic design when you order 1,000 or more CDs or DVDs in any package, Our team of expert, award-winning graphic designers will make your cover resemble a million dollars.
Countless numbers of clients just like you have adored their final results from Abet Disc. I'm sure you will as well.
Best regards,
Aeron Nersoya
Your Consultant
Abet Disc