replication vs duplication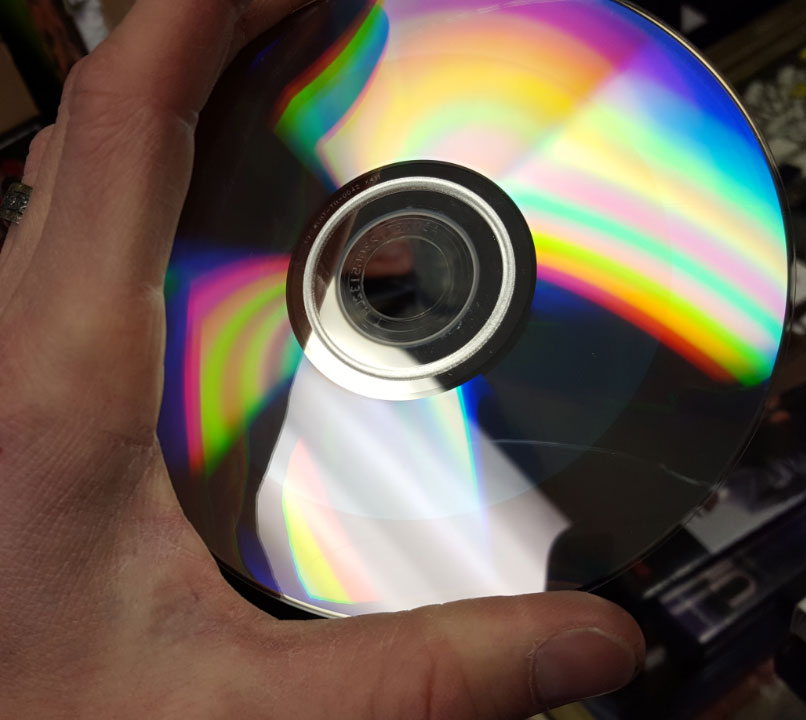 Duplication
Unlike Replicated discs, Duplicated discs "CD-R / DVD-R" are very easy to scratch, but only deep/heavy scratches can effect playability. It is very important to take great care, you can clean the bottom of the disc with a soft cleaning damp cloth.
Also some players don't play all CD-R / DVD-R, we use the best and the most compatible (A-Grade) recordable-disc-media available in the market.
For the most durable and compatible disc-media, consider replication, replicated discs are more durable and compatible with all players.
Replication
The difference between Duplication and Replication processes is that the former records data sequentially onto a disc, while the latter uses a stamping process that transfers the information all at once.
Replication, or Compact Disc Manufacturing, process used by Abet Disc ensures that every copy of your original master disc is replicated with the utmost precision and accuracy.
First, a laser is used to etch a duplicate of your original master onto a glass plate. This plate is too fragile to be used for replication, so it is primarily used to make metal "stampers," which can then be used to replicate your original master.
The next step uses electroforming to plate the glass base with metal, which copies all the pits and lands of the original master disc onto the new, "Father stamper." From there, the Father stamper becomes "the master copy," so to speak, and is used to make replicas.
This is done by inserting the stamper into an automatic injection machine, which uses thermoplastic polymer substance to create a plastic-disc replica of the Father disc. It can make many such discs in a relatively short period of time, which is why Replication is typically used for quantities of 300 and more.
The plastic replica made in the injection machine is actually transparent, and cannot be read by a player – the laser beam goes right through it. Therefore, a very thin aluminum coat is applied to its surface, which is then covered with protective lacquer against scratches.
This highly intricate process requires accuracy and experience with the chemical components involved, so as to ensure that the transfer of data goes very smoothly. The coordination of all the steps in the process has to be quite precise too. Afterward, each finished Disc is then put through a very high-quality full-color offset on-disc printing process. The best part is that, unlike some competitors, Abet Disc does not charge extra for the full-color printing!
More Info.