wrap
What is the difference between Ecopack-wrap and Shrink-wrap?
Ecopack-wrap and Shrink-warp are commonly used as an overwrap on many types of CD and DVD packaging, including Sleeves, Jackets, Wallets and DigiPaks. A transparent plastic film is used for warping and packaging the product.
Ecopack-wrap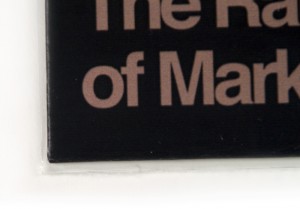 Ecopack-wrap is an elegant option for CD / DVD packaging, Using much thicker poly film to over-wrap CD / DVD Jackets, sleeves, DigiPaks and Slim-jewel cases and your disc and printed media well NOT be exposed to additional heat during packaging. less heat, less electricity, more eco friendly, nature friendly and environmentally friendly and all for the same price and Shrink-wrap only Abet Disc!
Shrink-wrap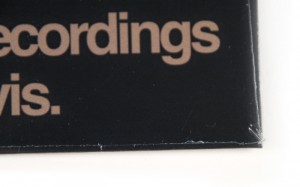 Shrink-warp is perfectly suitable for large quantity of CD / DVD replication packaging. Automated packaging equipment are used for heat applying to shrink the plastic film tightly over whatever it is covering. Heat is applied by passing the product through a heat tunnel/oven on a conveyor belt and a very small hole is punched through the film so the air can escape.