Why CD duplication service is still around?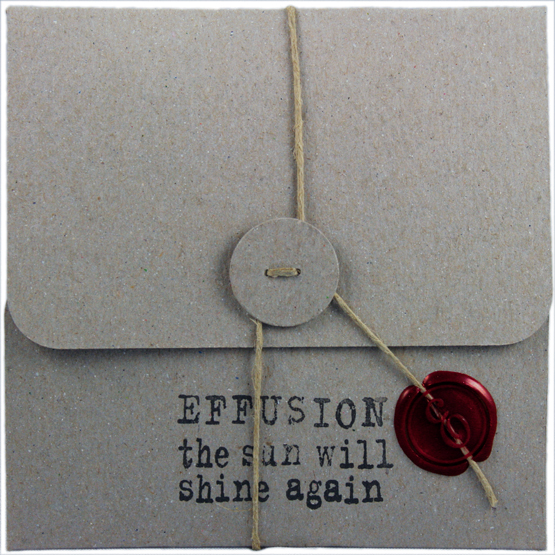 Solo artists and bands still need promotional CDs to give away and for selling to fans at live shows. Considering the higher audio quality of CDs vs download mp3s, serious music lovers continue to prefer playing CDs in the car stereos and home theater surround sound entertainment systems.
Most music labels, artist / band management agencies, performer booking agencies, and radio stations still prefer to receive physical press kits. Major companies receive tons of press kits on a monthly basis.
Entertainment industry experts that actually work directly with us tell us that an actual physical media package that took extra effort and time from a solo artist or a band is one way to filter out the packages that aren't valuable.
Many artists just send electronic press kits in an email blast much like spam email certainly don't receive much of a reply. It's clear to the recipients that it's actually an email blast and they will certainly disregard your effort.
And that's the key reason why solo artists and bands still need to submit creative attention garbing professional physical press kit with full resolution audio CD of your recording to separate yourself from the competition.
The numbers clearly show digital-only release sales are drastically lower than what they would have been selling CDs. Musicians are leaving behind revenue if they do not have their tunes in download form on iTunes and physical CD's for live shows. Until an organization invents a new innovative alternative for the physical and download world, CD's remain as the most suitable choice for musicians.
CD Duplication
Abet Disc is regarded as the progressive duplication company with the most affordable rates, top quality, and finest customer support. CD Duplication is a great choice for producing short-run small volumes from 100 to 400 cds for cheap. CD Duplication is very popular among the performing musicians and CD-Rom Duplication popular among small businesses.
There are numerous unique purposes for CD Duplication; CD-R Duplication can help you save money and time. Maybe you are marketing your tunes or perhaps a business presentation, or audio lecture available as CD which needs to be copied for distribution.
Abet Disc with state-of-the-art systems and experience can deliver error free discs with fast turn-around and we use only A-grade blank cd-r media, Our Industrial custom made copying system is able to utilize 300 burners all at once, as a result, reducing time spent in the duplication procedure.
eco folio – 2009 American package design award winner.
CD Duplication products and services are not all alike. Here at Abet Disc we fully grasp that your music and design are the end result of hours of creative hard work. Your job will be managed by your support team who values both you and your artistic work. Professionally completed duplicate CD from Abet Disc will present your art in the absolute best way.
When you need CD duplication services, only at Abet Disc you'll find extras like free barcode, free over-runs, free master disc shipping, free upgrade to photo quality full-color Thermal on-disc printing and $20 off on your first order. We go the further distance to guarantee all of your anticipations are satisfied. If you need to have CD duplicated next-day, you can rely on us to provide top quality product.
Visit our CD Duplication page to see various packaging options, we also provide custom-designed one-of-a-kind cd packaging options.