30 Day Price Matching, Money Back Guarantee.

How to Get the Best Deal
Abet Disc is offering a 30-Day Price Match Guarantee!
This means you can order our high quality optical discs and packaging now, while knowing you'll never pay more than the very Best possible Price for 30-Days!
REVIEW!
"I just wanted to drop a note of thanks to all of you. It is rare to find a company that responds right away, that knows what they are doing, that provides outstanding support and can follow directions. This project was a nightmare for me and you guys kept up with all of the changes, you advised me and got me through. Thank you so much for doing such a wonderful job! The product looks absolutely amazing and everything is where it should be!! Thanks! —Cooking Hawaiian Style"
Read more reviews
We will gladly beat or at least match any web-published North American pricing, using configurations found in our price quote. This policy excludes, non ISO-certified product. If you find a lower price, within 30 days of a purchase, we'll match it.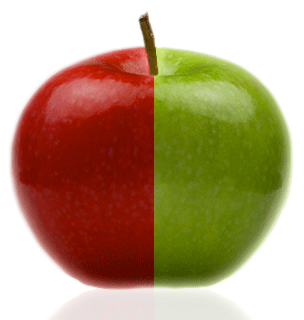 Abet Disc manufactures ISO certified / IRMA compliant discs. Many people are not aware that some replicators don't pay royalties (which could bring you legal troubles), or cut corners in their quality control and customer service. If you want the best, demand ISO certification to maintain Sony's and Phillips' stringent guidelines that ensure 100% compatibility with all CD, CD-ROM, DVD, and SACD optical disc players worldwide.
Let us know if you have any questions
Ask A Question (question are answered in the order received).
More Info.