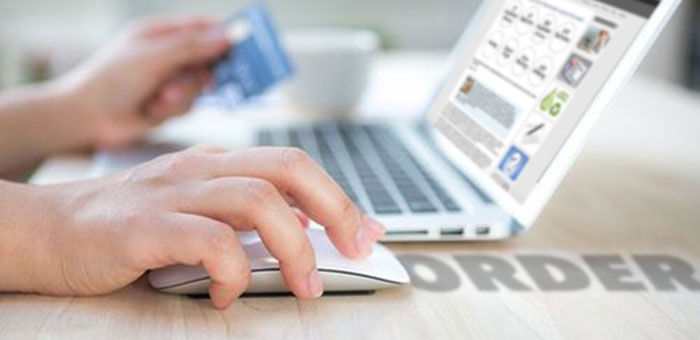 Placing Your Order
REVIEW!
"I just wanted to drop a note of thanks to all of you. It is rare to find a company that responds right away, that knows what they are doing, that provides outstanding support and can follow directions. This project was a nightmare for me and you guys kept up with all of the changes, you advised me and got me through. Thank you so much for doing such a wonderful job! The product looks absolutely amazing and everything is where it should be!! Thanks! —Cooking Hawaiian Style"
Now Available!
Two-Tier Pricing (High-Quality and Economical).
Order Placing
NEW ORDER – Simply Start by Requesting a Quote, Click on the Product / Service you require; complete Description for the Service / Product will appear, Select from the Available Options, and click Send; Your custom Quote will be Emailed to you (in the order received). Once you have Placed / paid for the Order, you will receive, by email, an order Confirmation, along with your Receipt, your Order ID.
REORDER – Simply Click the Product / Service you wish to Reorder, and Enter the Order ID.
Artwork / Design Files
Upload, or Email download Link.
Master free Shipping Upload
FILE – Upload or Email download Link
DISC – CD / DVD / USB drive, Orders over $200+, a prepaid / Free UPS ground mailing Label (paid by Abet Disc) will be Emailed to you, Print the label; Insert a Copy of your Master into an envelope and attach the label (master-disc will not be returned); Drop the package at Any UPS location Near You.
Preview
PDF Artwork / Design Preview : Once you Upload your Artwork / Design files, we begin processing the order by preparing a PDF Preview for your Review. This usually happens within 24 hours, you Must Reply with your Approval to Proceed.
Let us know if you have any questions
Ask A Question (question are answered in the order received).
More Info.