Audio Mastering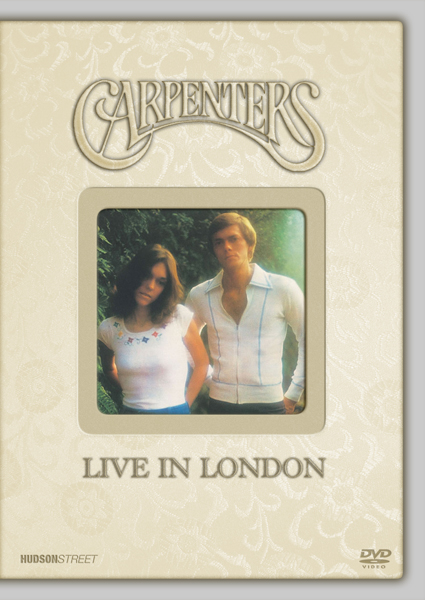 Large percentage of homes have 5.1 surround sound dvd players, varying in sizes, mastering will make it more enjoyable experience specially when it's music performance on all size of home theater sound systems.
As a young child, I remember the classic cartoon movies from favorite producers that would put them out and then take them off the market.  Every now and then you would see them come out of the vault and be offered for sale.  With Abet Disc you no longer have to wait for anything to come of the safe again.  You are able to take your own movie classics and have them duplicated and be 100% error free.  Think about your musicals and with the equipment everyone is enjoying in their homes for example the 5.1 surround sound DVDS players you will be able to enjoy your new DVD movie too.
DVD Audio Mastering before and after sample.
The DVD players may vary in sizes the end goal is the same they provides you the entertainment you enjoy and now you can have even the slightest sound be heard throughout the room.  Surround sound can make something as sweet as a raindrop fall in the rainforest, a raging river and a canoe go by trying to gain control or even a person fly fishing and listening to the string as it whips through the air unforgettable.   Imagine watching a classic and seeing a tap dancer in the rain, everyone enjoys a classic.  If your audio is in true 5.1 (6 channels) it will be mastered as 5.1 and if it's in stereo (2 channels) it will be mastered as stereo.  It is like being at the movies in your own home.
A grade A DVD single layer 4.7 GB capacity media will be used, it is guaranteed to be 100% error free, and upon completion of your order, you will receive an email with your total shipping coast and instructions to pay for your shipping. Your paid invoice will include your tracking number and a link where you can track your package.  They have made the process of getting your item very easy for you.  Abet Disc is close by to everyone, they are nationwide and you can order and receive your item in no time.  So take the opportunity to enjoy one of your classics on your surround sound DVD player and have a pleasurable experience.  You will be glad you did.  What a great gift idea!
Why do I need professional mastering?
Accrued judging of audio loudness professional loudness and peak level normalization.
Advanced encoding, improved headroom for encoding, available only in pro-level mastering studio encoders.
Resolution, highest sample bit rate conversion and dithering, available only in pro-level mastering studio custom made gears.
The mastering room acoustics, accrued A/B comparisons on tested and calibrated custom bulled for highest quality natural sounding speakers/monitors.
Pro engineer, experience and knowledge, highly specialized mastering techniques and strategies.
REVIEW!

My american debut album FULL MOONS OVER PANDEMONIA is a double CD. I came to ABET disc looking for replication (and, hoping for, mastering assistance). I had already checked just about everybody else out. No one could accomodate my idea of a short-run double album. Mastering fees ran from the outrageous to the ridiculous. I was delighted to find that ABET was the affordable One-Stop-Shop I didn't believe existed! Brilliantly assisted by ABET's Tony, I ended up with a miraculously mastered, stunningly packaged album at an absolute bargain price. Tony – big, phat THNX!! YOU DE MAN!!!" – Lars Frykholm
Read More Reviews
Free sample!
We're so confident that mastering can make a huge difference that we are offering a free mastering sample.
Find out exactly what Abet Disc mastering can do for you.