CD/ DVD Paper Sleeves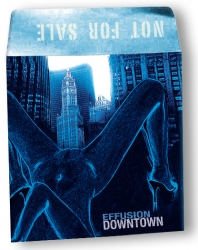 Paper Sleeve 5.125″ X 5.125″ Printed on 70lb Premium Uncoated Text. These classic CD sleeves are printed on high quality 70lb Text and converted in-house for maximum quality control and fast turnaround. They are first scored then folded with perfection for a professional and presentable finish.
Eco-Green Printing!
At Abet Disc we use offset printing for optimum quality of images and color tones with environmentally eco friendly soy-oil based inks!